WHAT'S INSIDE CREATIVE COURSES?
In our courses, we show you how to turn your passion into a full-time business. Learn how to take your marketing or creative skills and create a business that makes money while you sleep!
Lifetime Membership Includes: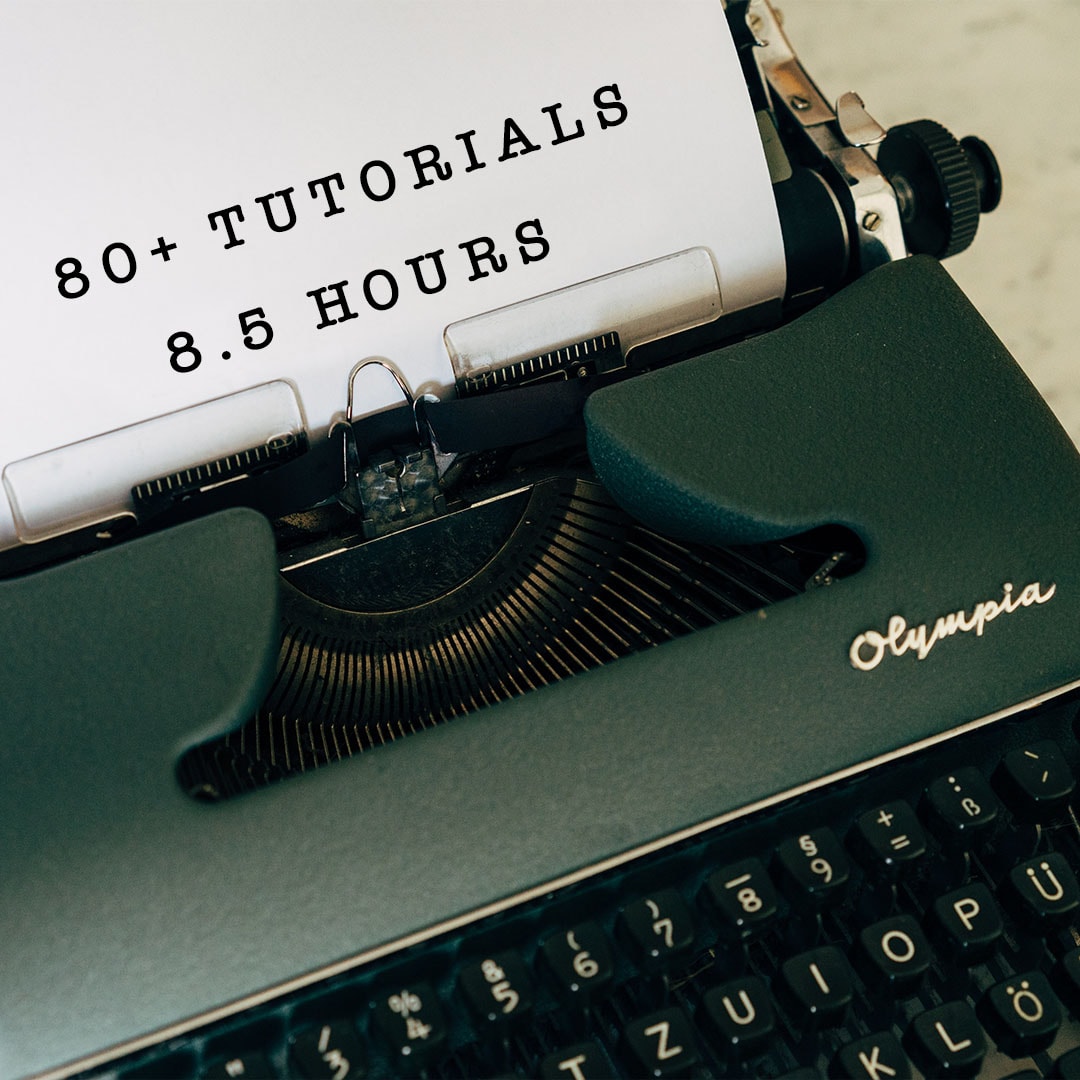 Step-By-Step Guides
Learn the secrets behind successful marketing campaigns and online businesses.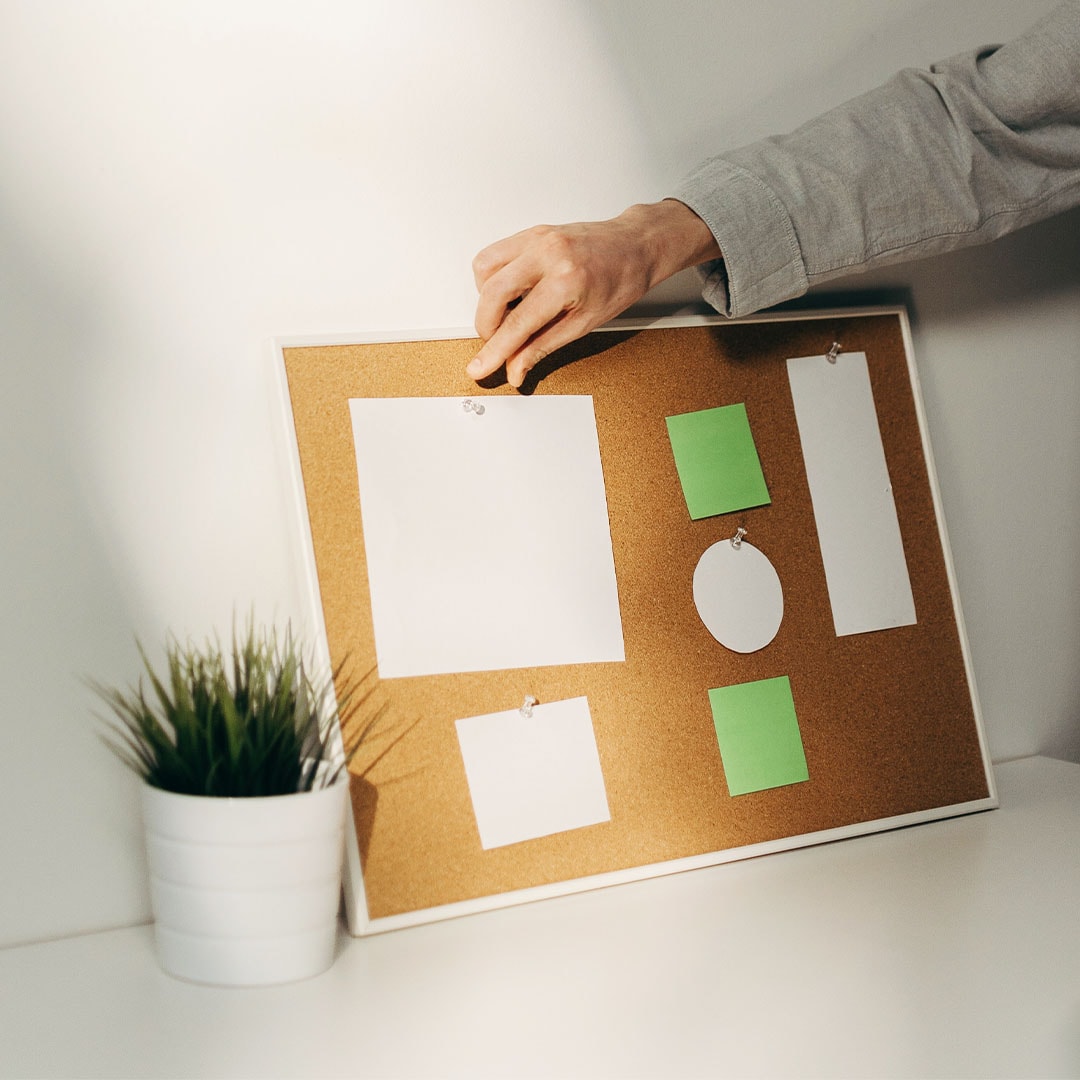 Downloads & Resources
Get access to presets, templates, calculators and more to recreate our workflow and optimize yours.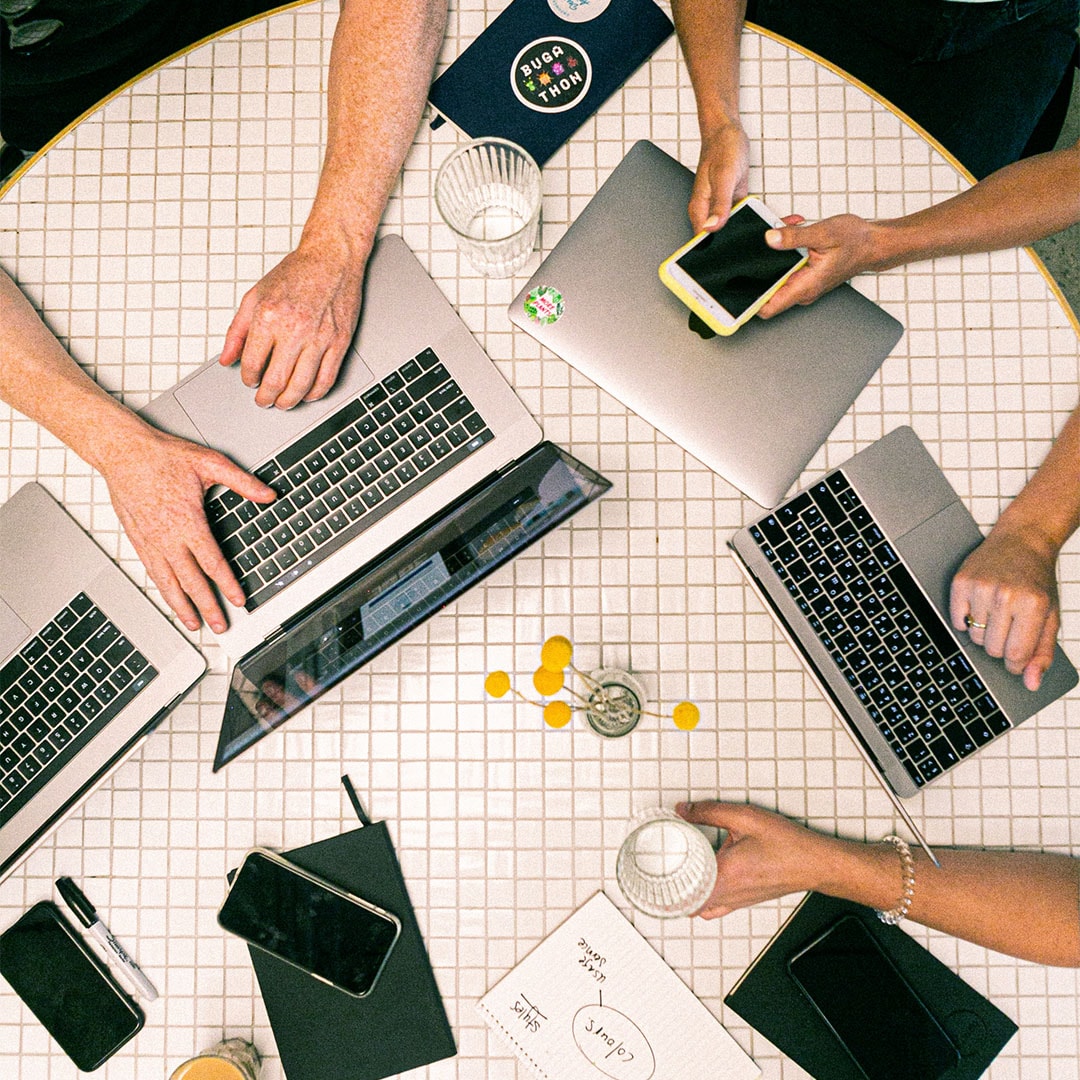 Community Mentorship
Join our online group of industry experts and receive professional and peer mentorship.