WHAT'S INSIDE THE 360 CONTENT MARKETING BUNDLE?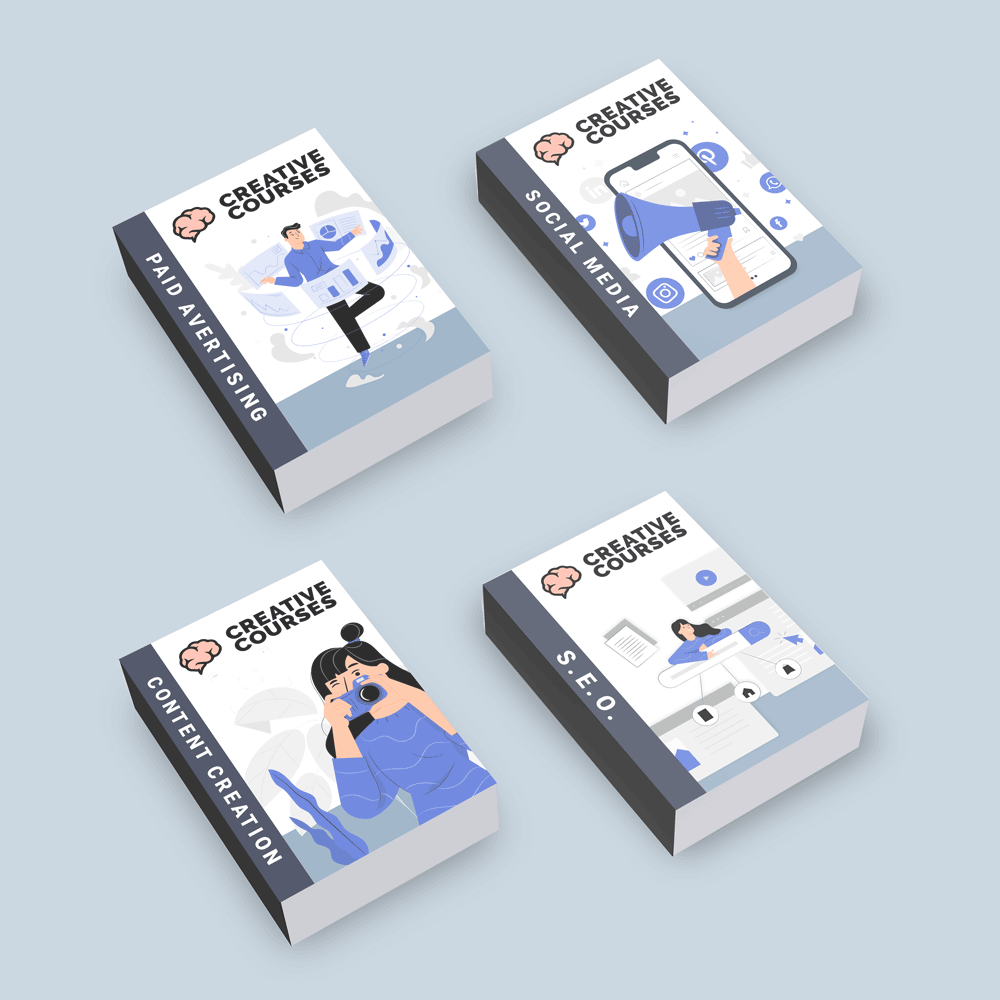 80+ Value Packed Tutorials
8.5 Hours of Content
4 Course Bundle
Courses Included:
Paid Advertising
Social Media Growth
Content Creation
Search Engine Optimization
+ Lifetime Membership Includes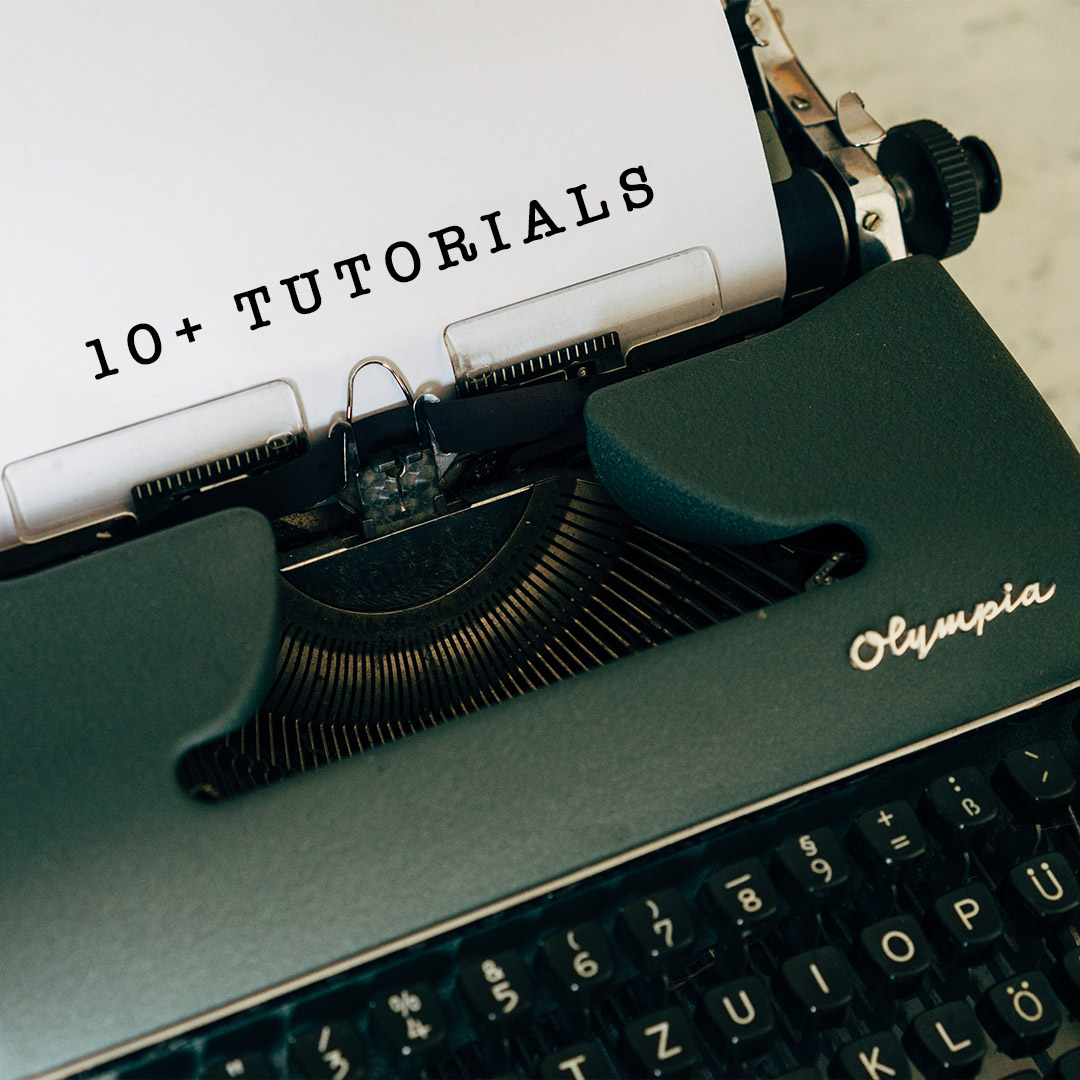 Step-By-Step Guides
Learn the secrets behind successful marketing campaigns and online businesses.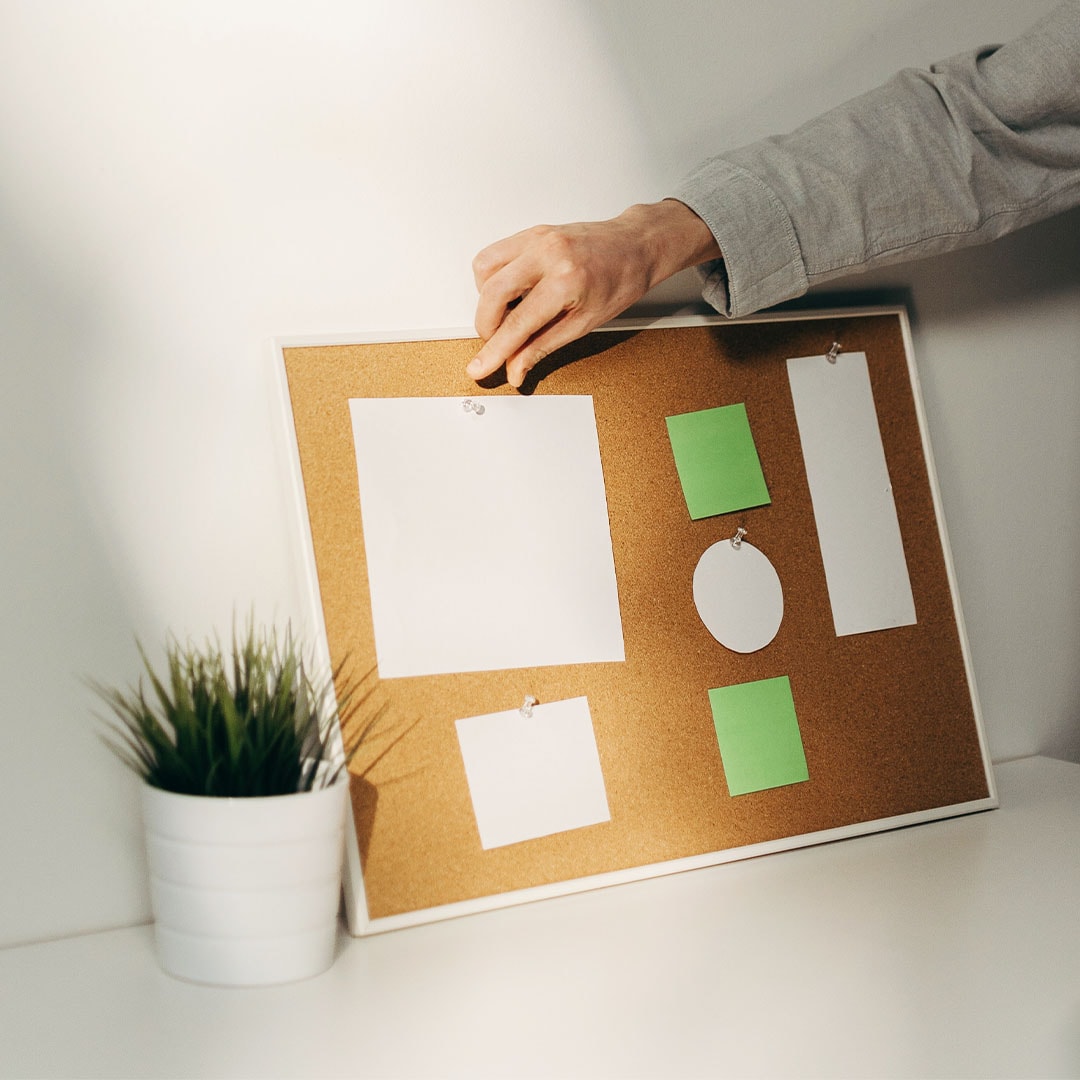 Get access to presets, templates, calculators and more to recreate our workflow and optimize yours.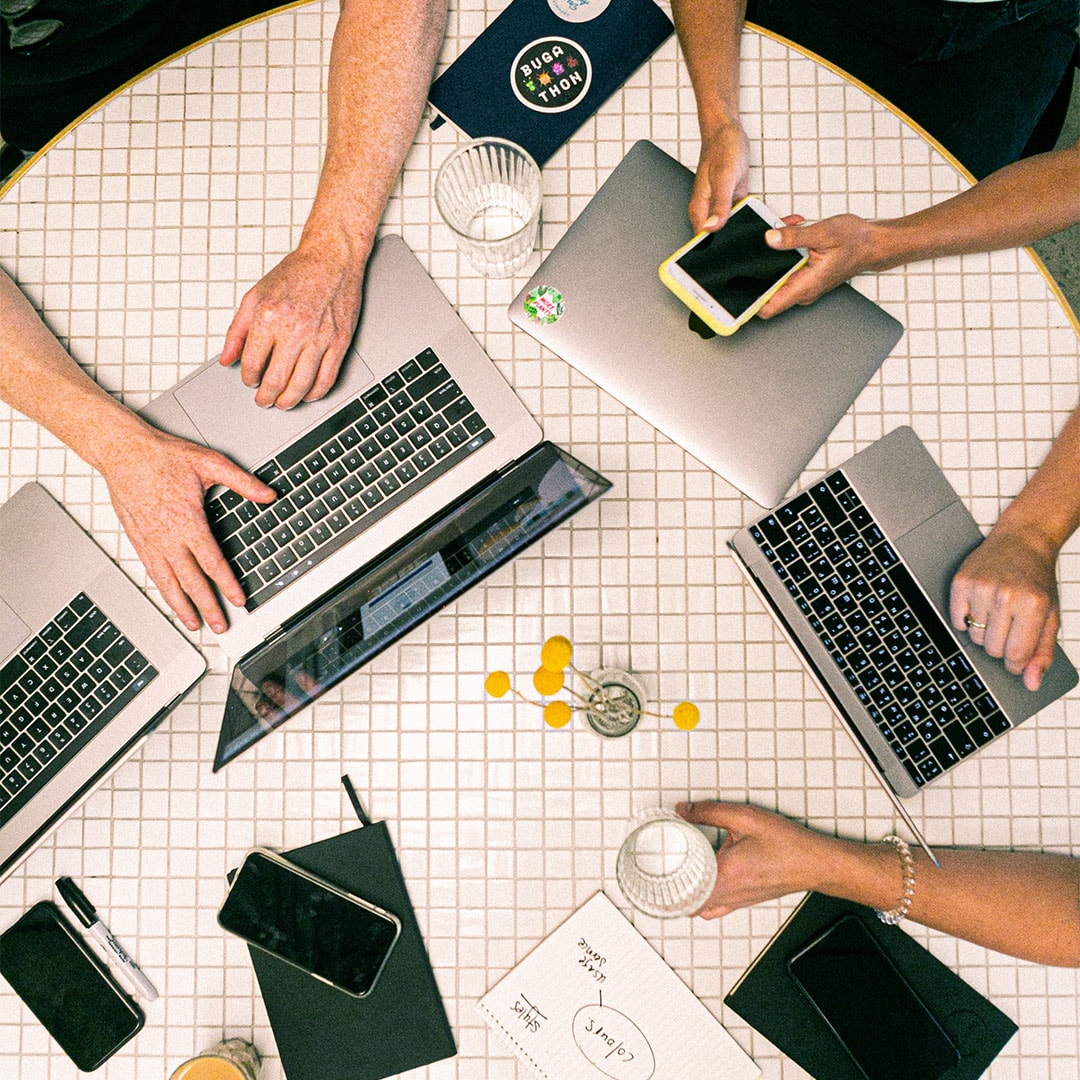 Community Mentorship
Join our growing online group of industry experts and receive professional and peer mentorship.