WANT TO GROW YOUR PASSION INTO A CAREER?


We've condensed all the need-to-know Content Creation secrets for social media into quick easily digestible video tutorials, templates, and downloads. Learn or refresh yourself on the basics, audit existing performance, and get your team up to speed quickly and easily!
Lifetime Membership Includes: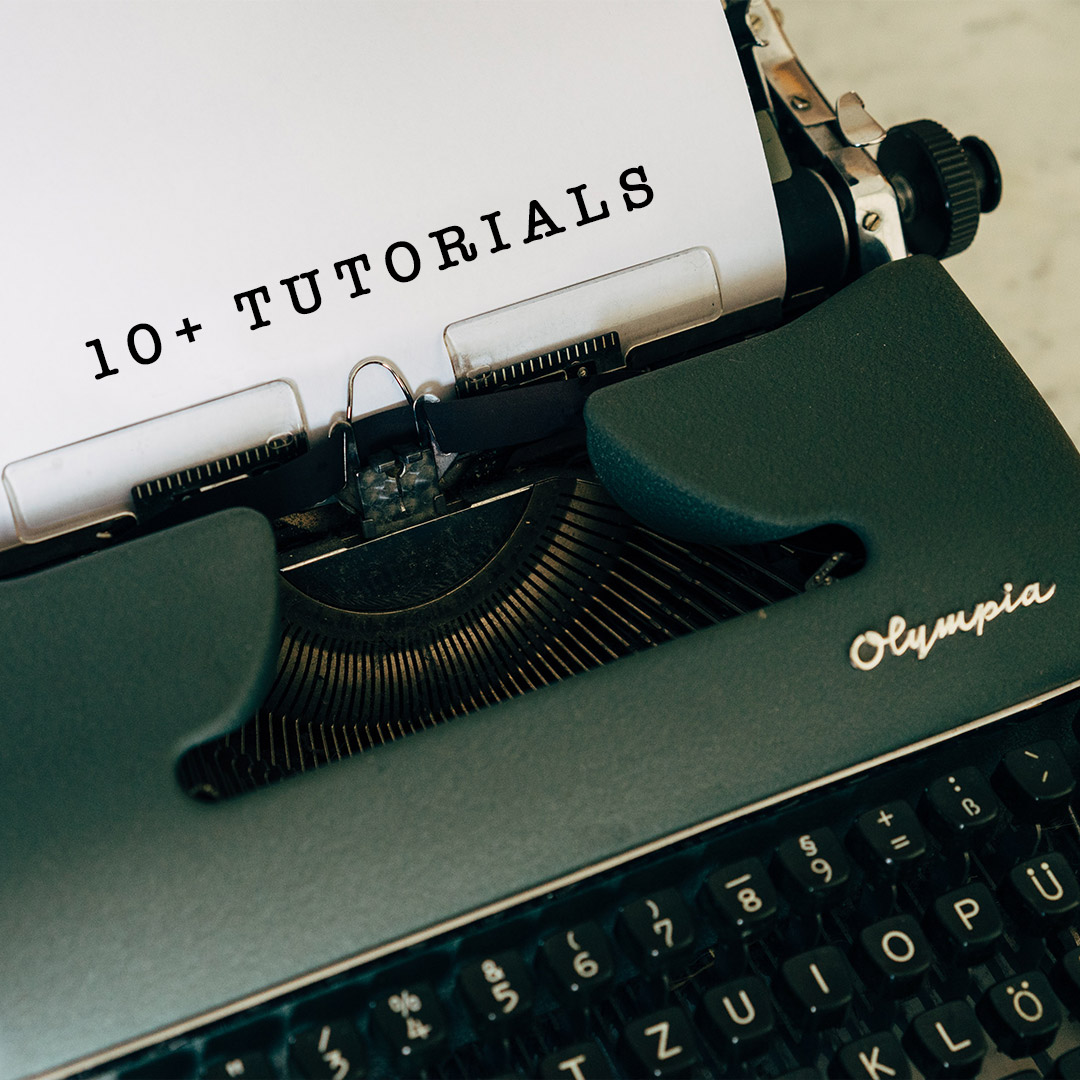 Step-By-Step Guides
Learn the secrets behind successful marketing campaigns and online businesses.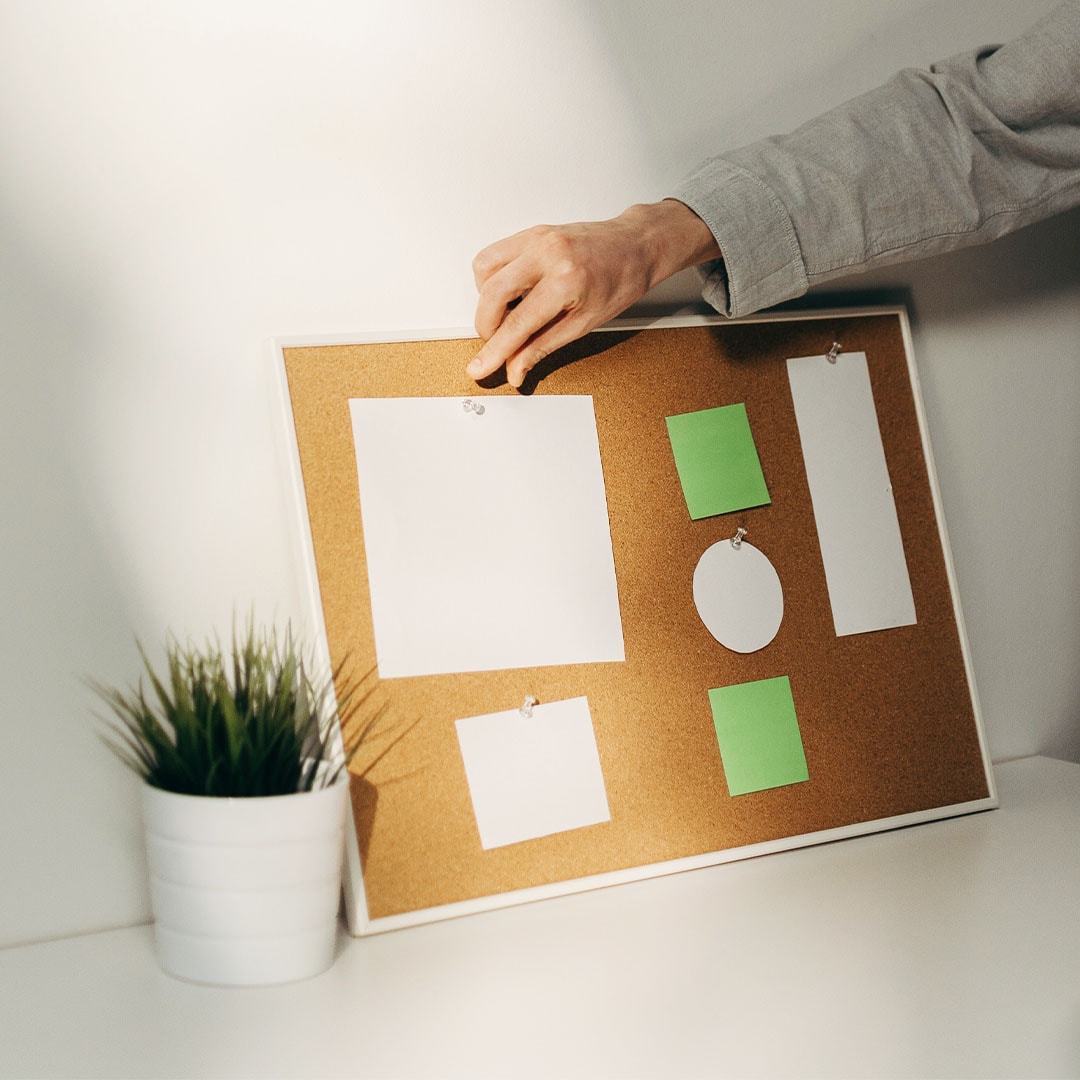 Get access to presets, templates, calculators and more to recreate our workflow and optimize yours.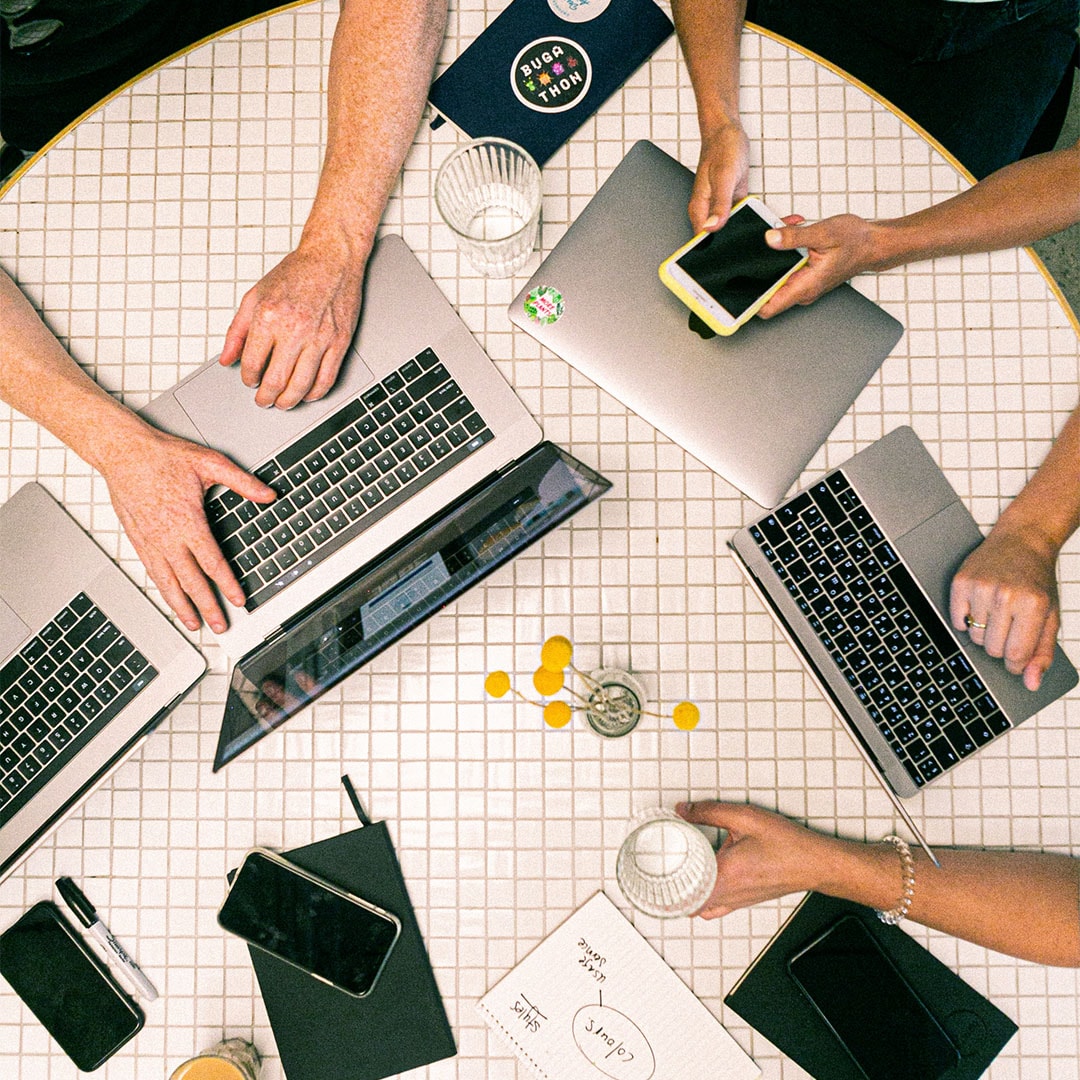 Community Mentorship
Join our growing online group of industry experts and receive professional and peer mentorship.